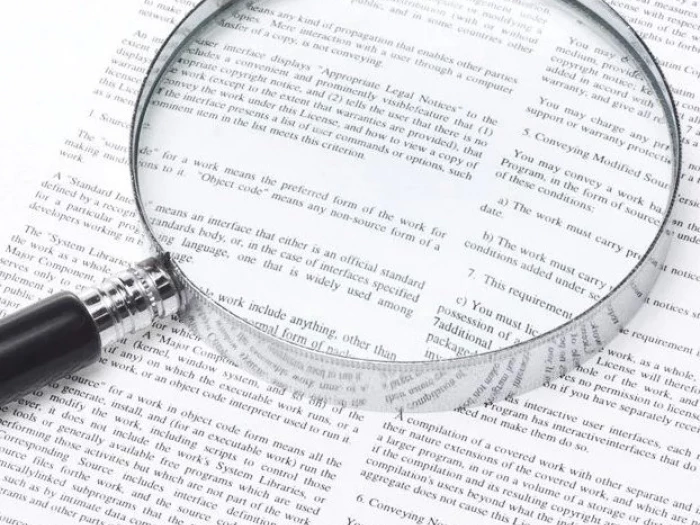 Availability
Occasionally, books and DVDs may be out-of-stock, out-of-print or otherwise unavailable, in which case we will advise you, and immediately refund your payment.
Prices and Payment
Prices shown on this website are subject to change, as new editions etc. are published. We will endeavour to reflect this as soon as the change occurs. E&OE.
All payments must be made in pounds sterling (GBP £), or if paid in your local currency by card, they will be converted into GBP by your card issuer before we receive your order.
Cancellation
In accordance with the Distance Selling Regulations in the UK, you may cancel your order in writing (by post or email), but not by phone. If we receive your notice of cancellation before the goods are dispatched, we will cancel your order and refund your money within 5 days. If the goods have already been dispatched, you may cancel the order within 14 days of receiving the goods. You may only cancel an order for DVDs or jigsaws if the pack is unopened (seal is intact).
Returns, Refunds and Exchanges
Non-faulty goods
If you are not entirely satisfied with your purchase, please return it (in the condition in which you received it) within 14 days of receipt. We will be pleased to exchange your purchase for a similarly priced item, or a more expensive item on payment of the difference, or make a full refund including the original postage charge for delivery to you. Please note that we do not reimburse the cost of you returning the goods to us.
We do not accept returns of DVDs or jigsaws unless the the product is faulty.
Faulty goods
Please return the goods as soon as practicable, and certainly within 14 days, describing the fault, and advise us if you wish to exchange your purchase for a similarly priced item, or a more expensive item on payment of the difference, or receive a full refund. We will pay your postage costs for returning faulty goods to us, and if you opt for a refund, also the original postage charge for sending the goods out to you.
Goods exported from the UK
We cannot accept liability for any charges that may be imposed once the package has left the United Kingdom. On delivery, you may have to pay customs duty, import duty, or administration charges. We cannot advise on these, and before ordering, we advise that you check with the relevant authorities in the country of receipt.
Copyright
Copyright in all our products is owned by either the author or publisher. You may use the items for private and domestic use only. You must NOT copy or publish (hard copy or digitally) the items, or maps, photographs etc. within them, without written permission from us, except for the very limited circumstances permitted by English law. You must NOT broadcast any DVD material, upload it to the world wide web or 'cloud', nor show it at any meeting or presentation, whether for gain or not, without permission from the copyright owner, obtained via us.
Jurisdiction
By placing an order with us, you agree to these terms and conditions, and that any disputes will be settled solely in accordance with the laws of England.
UK customers – your statutory rights are not affected by these provisions.