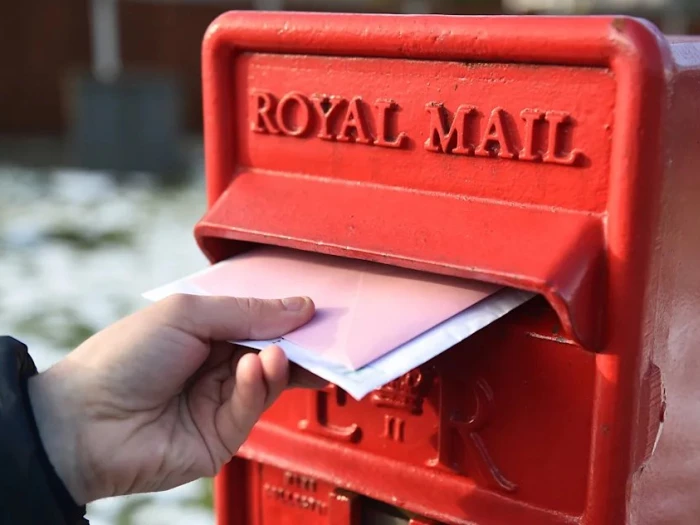 Payment
Unlike most mail order goods, there is no tax (VAT) on books in Great Britain. Therefore, the price to you is the same, whether you are in Great Britain or any other country.
To order
Website:
Click on the 'Add to Basket' buttons by each item you require, and then go to your basket. Please add the details requested, which include your name, address and contact details. You can pay by PayPal, or by debit/credit card via Stripe. The relevant postage charge (see below) will be applied automatically; for overseas orders, this depends on the country and the number of books ordered.
By phone:
Telephone 01270 811059 (from outside the UK +44 1270 811059), and provide name, address and contact details, and debit/credit card details.
By post:
Send your written order to the address below; please provide name, address and contact details. Please do not send a cheque or postal orders (as we no longer accept them), but please do include a phone number so we can contact you for payment by card.
Postage Charges
For UK orders, there is a fixed postage charge of GBP £3.75, however many items you order at one time.
For overseas orders, postage charges are based on average weight books:
Europe:
1 book GBP £5.25; 2 books £7.80; 3 books £12.05; 4+ books £13.00
Rest of World:
1 book GBP £8.75; 2 books £16.25; 3 books £19.25; 4+ books £25.75
If the actual cost of overseas postage is significantly less than these amounts (for instance, if your books are lighter than average), we may at our discretion refund the excess if you have paid by PayPal.
Overseas orders over 750g are not necessarily sent by air mail (please ask for additional cost if you require air mail).
The postal charges above are applied automatically to every website order, but must be added for orders by phone or post.
Despatch
We normally despatch orders within 2 working days of receipt of order, but occasionally it may take longer. We will advise you if despatch will take more than 10 days. If you have ordered more than one item, they may be despatched separately, but you still pay only the one postage charge.