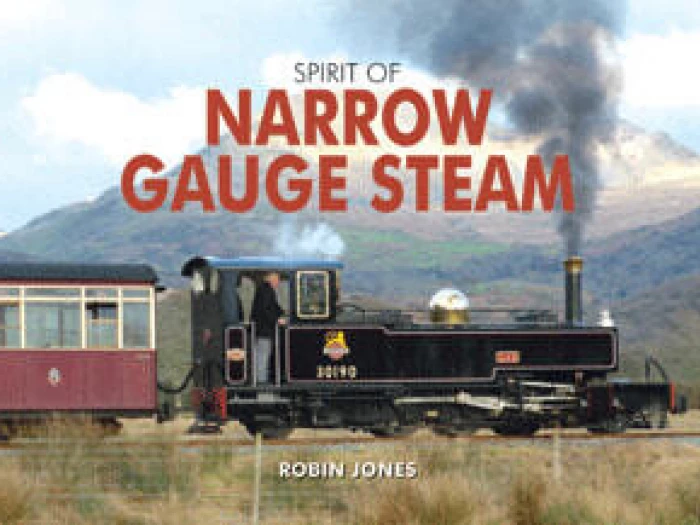 Narrow gauge railways played a vital part in the Industrial Revolution which laid the foundations for the steam railway concept. Just as the development of the coal, iron and steel industries in County Durham and Teesside paved the way for the development of the steam locomotive, so the slate industry of North Wales nurtured the narrow gauge version. Outside Wales, other industries started to use narrow gauge railways to move freight, notably ironstone, limestone, china clay, brick clay and metals. Britain often also chose narrow gauge for lines serving sparsely populated rural communities.The 1ft 1112in gauge Lynton & Barnstaple Railway in Devon is but one classic example.

By late Victorian times, the public fascination with steam railways had reached the point where they began to be built for pleasure and tourist purposes. The 3ft gauge Ravenglass & Eskdale Railway in the Lake District, employed scaled-down versions of main line locomotives for motive power. These paved the way for the Romney, Hythe & Dymchurch Railway, opened in 1927, which for decades boasted that it was the world's smallest public railway.

The advent of cheaper road transport and mass car ownership halted the expansion of the British railway network in the 20th century, and many classic narrow gauge lines either lost their passenger services or were closed altogether in the 1930s. However, the takeover of the near-defunct Talyllyn Railway by a team of volunteers in 1951 followed soon afterwards by the revival of the Festiniog (now Ffestiniog) Railway, launched today's railway preservation movement, which has grown to be a major player in the 21st century tourist market.

Not only have many of the great narrow gauge lines along with their locomotives and stock been restored, but new lines have been laid along disused standard gauge trackbeds, and more revival schemes are underway.

Robin Jones looks at the finest of Britain's narrow gauge steam today. In more than 60 images and with a sharp and incisive text, Spirit of Narrow Gauge Steam is the ideal brief guide, in Halsgrove's collectible, pocket-size format.