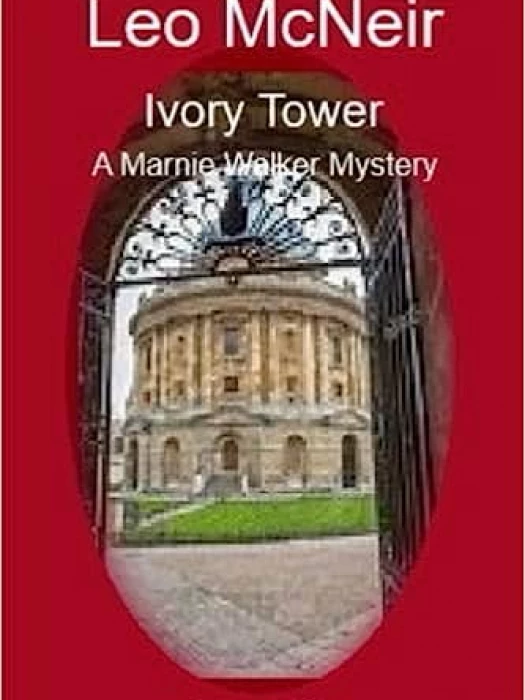 The story begins with a terrible shock for Marnie Walker, followed shortly afterwards by a request to identify a body pulled from the Thames close to Marnie's flat in London's fashionable Docklands.
Then comes a blast from the past: the news of the death of someone who had once briefly played an important, if unwelcome, part in life many years before. Just when it seems that nothing worse could happen, a campaign is mounted with the clear aim of destroying everything that Marnie holds dear. Meanwhile, in the background, in the Ivory Tower world of academia, strange events are taking place that bring to mind the unpleasant circumstances that led to Ralph Lombard's attempted suicide at the time of Marnie's first meeting with him some years earlier on the fateful, life-changing summer cruise on the narrowboat, Sally Ann.
The campaign of hate gradually escalates to physical violence, with the perpetrator resorting to increasingly desperate and dangerous measures that will surely lead to tragic consequences. But who could this perpetrator be? Suspicion falls on the most unlikely subjects, leaving Marnie at her wits' end. Drastic action is needed, but will it be a case of too little, too late?