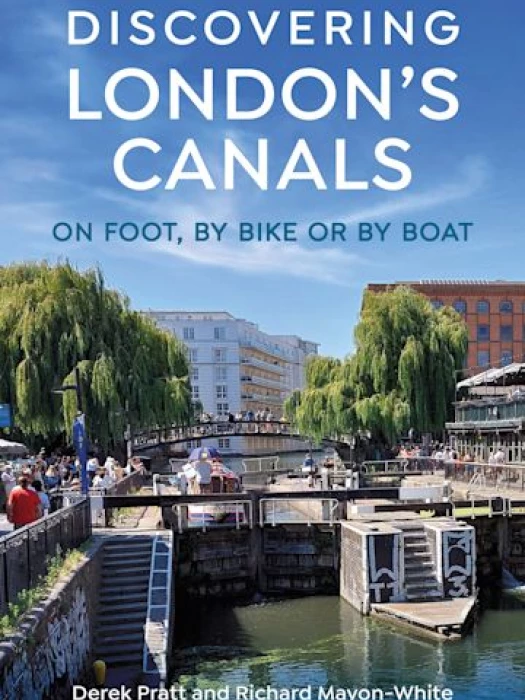 Discover the beauty and delights of London's waterways, on foot or by boat, with Derek Pratt and Richard Mayon-White's fascinating and thorough guide.

To really explore London's canals is to see the city in a way you've never seen it before. A different world, away from the hustle-bustle of overladen streets and towering skyscrapers, the waterways offer a unique paradise, full of wildlife, brightly coloured narrowboats, lush greenery and an environment steeped in history. Discovering London's Canals will open your eyes to this world and show you all it has to offer, walking with you along the vast stretches of each canal, pointing out the many sights to see and enjoy, pubs to quench your thirst in and history to marvel at. Enjoy whole days out with family and friends, or just an hour or two, choosing a stretch of canal and discovering so many sights and attractions either on or within a short walk from the water's edge.
With information boxes, travel directions, clear maps and beautiful photography, along with insightful travel writing from the kings of the waterways, Derek Pratt and Richard Mayon-White, Discovering London's Canals is the perfect guide for anyone who loves walking, wildlife and the waterways of the great city of London. The book covers more than 60 miles of waterways in London, easy to get to and walkable for just an hour, an afternoon or a whole day, and each route is great for walking, running or cycling, with many traversable at any time of year. Go out there and see for yourself – there is a wonderful network of waterways just waiting to be explored in parts of London you hardly knew existed.