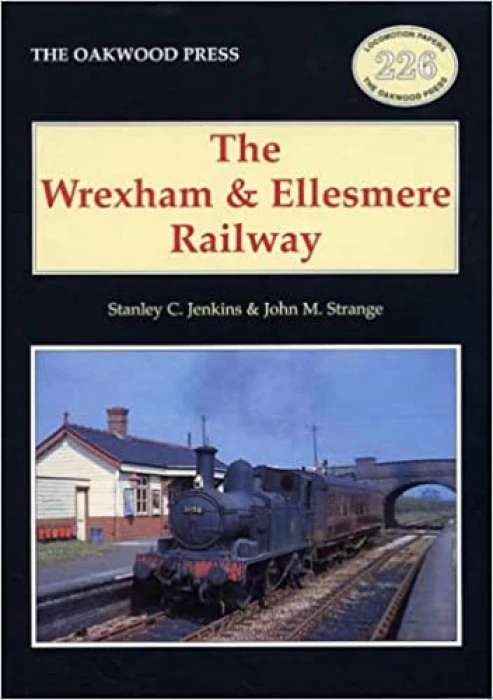 The Wrexham & Ellesmere line was opened in 1895 and was worked by Cambrian Railway and, for a few years at least, this single track branch formed part of a tenuous cross country link between Manchester and Liverpool and the districts served by the Cambrian system. The 1922-1923 Grouping ensured that the line passed into Great Western hands and it treated the route as an ordinary country branch line – in the 1920s and 1930s this 12 mile single track route would have been very similar to scores of other rural lines.
In the Second World War the route carried extra traffic to and from a large ordnance factory that had been established at Marchwiel, and in post-war years the site became an industrial estate that continued to provide freight traffic for the railway. Sadly, the Wrexham & Ellesmere line did not survive the anti-railway purges of the 1960s, and its passenger services were withdrawn in 1962. Freight traffic continued to operate over the northern end of the line until the 1980s.
There has not hitherto been a history of the line and very few articles have been written; neither has the route received much attention from casual photographers. This volume therefore fills a small but significant gap in the railway history of the Welsh borders region.