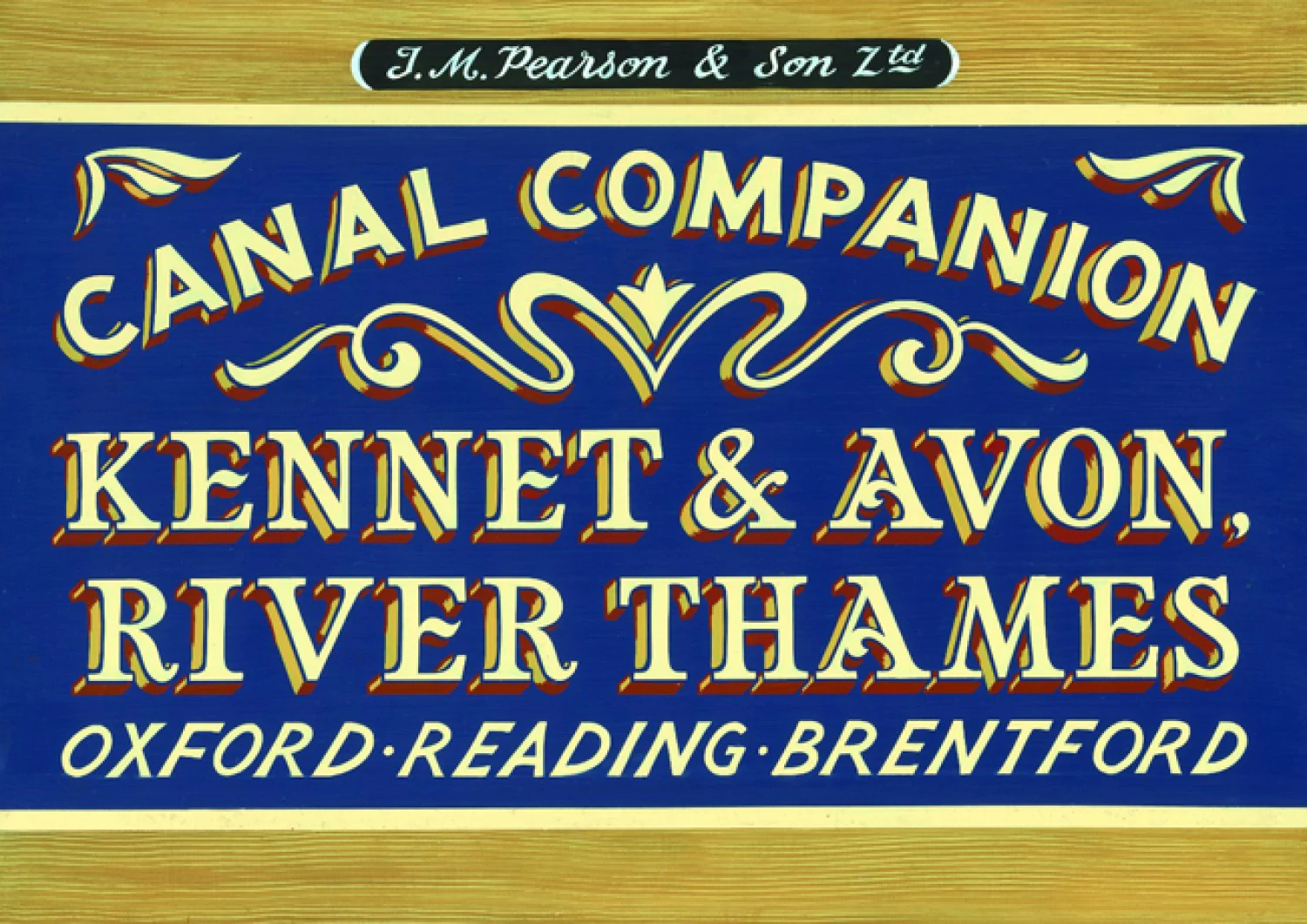 Between them, the Kennet & Avon Navigation and the River Thames pass through some of southern England's most beautiful scenery. The Thames has long been a source of recreation for all manner of boaters and of course it is accompanied throughout by the Thames Path. In
contrast, the Kennet & Avon had been allowed to fall into dereliction, and it was not until 1990 that it was reopened throughout.
At 93 miles in length with 104 wide beam locks, itis now recognised as one of the premier inland waterways in the country and this Canal Companion has established itself as one of the most reliable interpretations of the route, all the way from Bristol's Floating Harbour in the west, to the canal's meeting with the Thames at Reading.