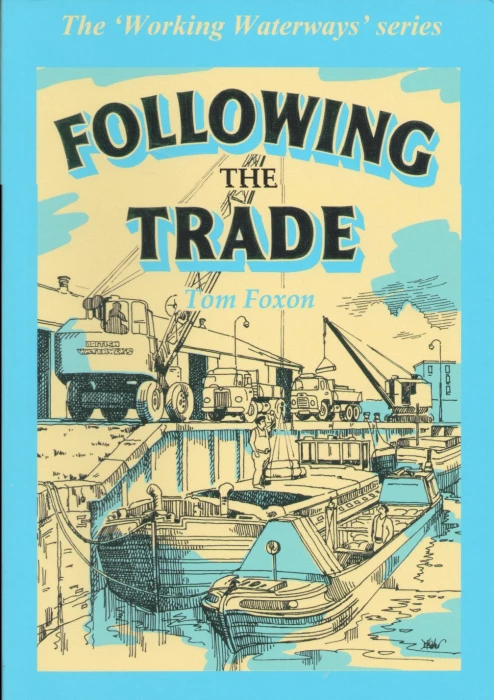 In 1954 Tom Foxon, released from three years National Service in the RAF, finally achieved his dream to become a 'No. 1', the owner and captain of a working narrow boat New Hope.
From horse boating, whilst New Hope is docked at Tamworth, to lucrative shorthaul contracts around the BCN, to a harsh winter on the Joey Boats, Foxon describes his fight to make a living of sorts whilst always seeking to achieve his concept of perfect boating which is centred on the long haul coal contracts, such as those down the Oxford Canal to Banbury and Oxford.
He successfully traded as an owner-boatman until 1959 when he sold up and became a captain in the British Waterways Midland fleet, and later still he gave up canal boating to spent time on river and estuarial craft but that, as they say, is another story.