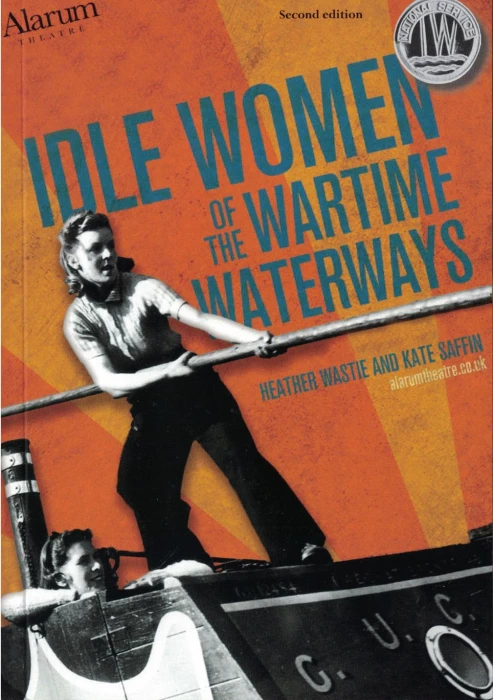 Heather Wastie: "I have strong links with the history ofcanals. In summer 2016 I began touring a double bill of theatre, poetry and song, 'Idle Women of the Wartime Waterways' with Alarum Theatre.
"The book, which includes a transcript of Kate Saffin's play as well as my own poems and songs, tells the story of young women who left their jobs and middle class backgrounds to learn to handle 72ft narrow boats and their cargoes."
In 2017, Alarum Theatre Company was awarded Arts Council funding to support a 15 week fifty show tour between April and August.