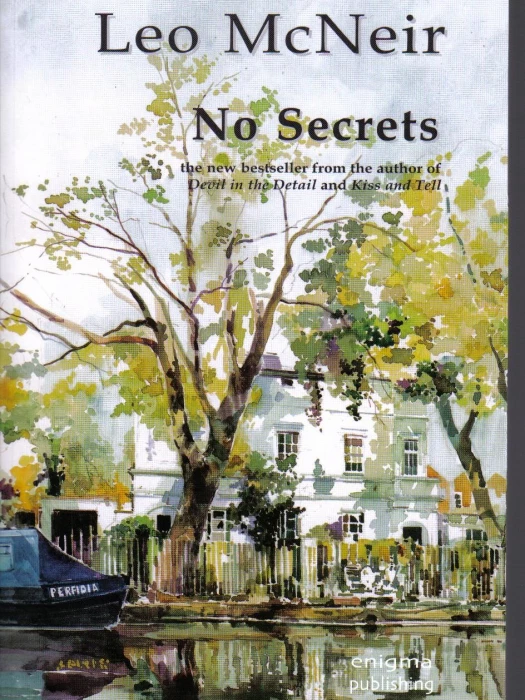 For Marnie Walker it began as nothing more than a business deal, an interesting project, the refurbishment of an attractive Georgian house, a former vicarage. But the sudden death of one of the owners changes everything.
Gradually, and against her better judgment, she becomes drawn into an involvement with the convicted murderer and a campaign to free him that included the most unlikely protagonist.
The campaign also leads Marnie into a world of infidelity, sexual betrayal and mortal danger. Strangest of all, for a while the victim comes back into her life in a most unexpected way, and Marnie finds herself surrounded by suspects.
Not surprisingly, one of them wants Marnie dead and will stop at nothing to silence her.
From the charming Grand Union Canal to picturesque Little Venice and to London's stylish Docklands area, the story unfolds in a series of twists and turns, where no-one can be presumed innocent and where the clues are provided by the victim herself.
But the biggest surprise is the last one.