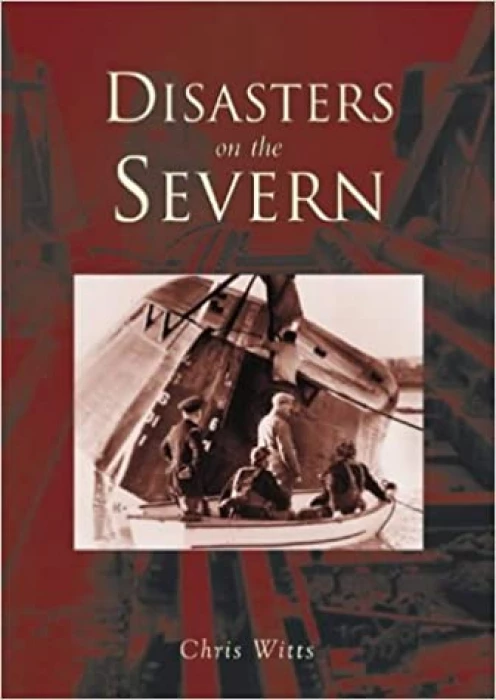 The River Severn rises in the Cambrian Mountains 600m above sea level and runs 330 km to the Bristol Channel. It is Britain's longest river and certainly one of its most dangerous.
Legend has it that the river was named after the illegitimate daughter of the King of Loegria, who was seized during a battle instigated by the King's wife, thrown into the river along with her mother, and drowned.
The author has himself experienced a close call in one of the most notorious River Severn disasters. Now an experienced navigator and cargo barge skipper on the river, he was as a 16 year old tanker barge deckhand caught up in the Severn Bridge Disaster of 1960. His own vessel was pushing against a 5 knot incoming tide trying to locate Sharpness Pier in a thick fog when two other barges collided nearby, crashed into the Severn Railway Bridge and brought it down on top of them. The tanks of one barge ruptured and its cargo of petrol set both vessels and the river alight.
This well illustrated book chronicles numerous other River Severn shipping disasters as well as floods, airplane crashes, mysterious disappearances and suicides (including that of Manic Street Preachers singer Richey Edwards) plus a detailed account of the Haw Bridge Torso Mystery of 1938.