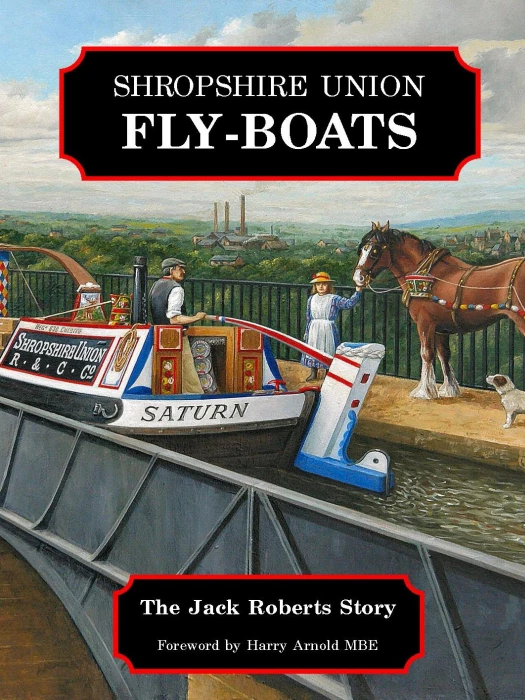 Only a few canal boatmen have ever written about their work and life, and Jack Roberts' hitherto unpublished autobiography tells us about canal carrying a century and more ago.
It provides a unique and fascinating insight into the world of the fly-boatmen on the extensive Shropshire Union Canal system before, and until just after, the First World War.
Fly-boats worked 24 hours a day to a timetable, with a change of crew, carrying all kinds of cargo, including perishable goods such as cheese. Jack Roberts, born on the canal boat Quail in 1894, worked fly-boats until the Shropshire Union Railway & Canal Company ended fly boating in 1921. He later worked on the railways in Cheshire, and finally after retirement, he returned to the canals for about four years as skipper of a hostelboat.
Jack Roberts wrote this book in the 1960s. It will appeal to both canal and working boat enthusiasts, and also those interested in transport history and the lives of canal boaters.