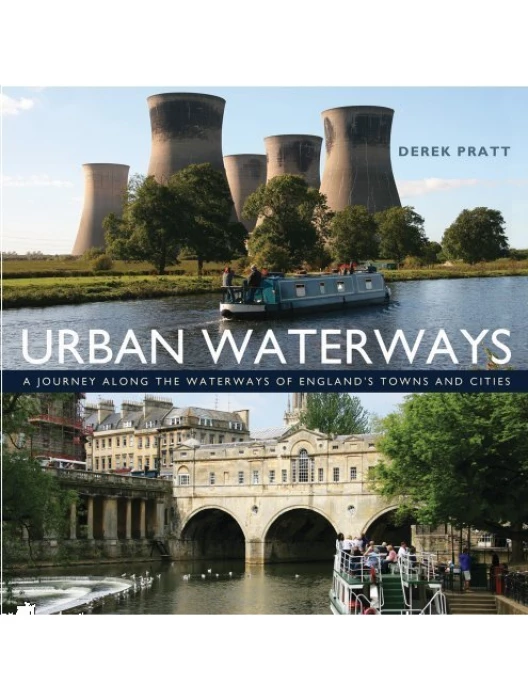 Before roads and rail, the industrial hubs of Great Britain were linked to the ports by a network of manmade waterways. These canals fell into disuse in the early part of the twentieth century, but in the last fifty years they have undergone a complete revival. These newly transformed waterways have become attractive destinations, and for newcomers to a city, walking its waterways will unlock famous highlights as well as hidden delights. And that is just what this book does too.
With the lavish colour photography for which he is renowned, Britain's 'biographer photographer' Derek Pratt explores all the major cities and towns linked by waterways, bringing to life the canals and their environs with images that are stunning, stylish and beautiful. Through interesting, informative and typically quirky text, Derek also reveals a whole treasure trove of fascinating things most people don't know about these industrial landscapes, whilst also explaining the commercial history of the waterways, their subsequent decline and recent revitalisation.
Towns and cities covered include: London, Oxford, Bristol, Liverpool, Manchester, Sheffield, Stoke on Trent and the Potteries, Leeds, Gloucester, Reading, Birmingham and the Black Country, Rugby, Worcester, Coventry, Leicester, Nottingham and Bath.