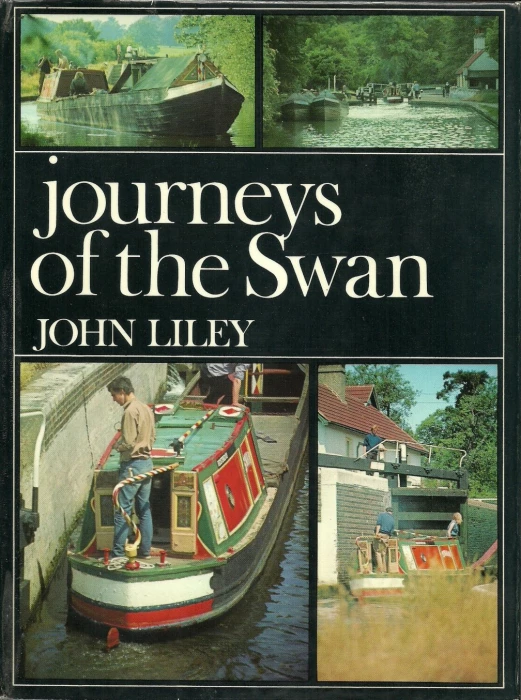 A classic period piece on the English canal system – one of most popular canal books ever published in Britain.
The book describes canal journeys in 1964-65 in the former working boat Swan. This is a reprint of the original 1971 book, without update or comment, except for a new foreword by the author.
Half a century later, the canals are in rather better shape, though still frequently shallow. Those around Ashton-under-Lyne can no longer be described as 'sordid'. Since the 1964 Stratford Canal reopening covered in this book, several hundred miles of waterways across the country have been restored, or are being restored. Whilst commercial carrying by narrow boat remains at a minimal level, nearly a thousand former working boats do still exist. Many are now beautifully renovated, and most are in a far better condition than they were when this book was written.
Swan has been with its present owner for well over 30 years, is beautifully restored to near original condition, and regularly attends waterway gatherings and events. The original Gardner semi-diesel engine, now over 80 years old, still presides in the engine 'ole.
John Liley continues to live not far from Manchester, and to be involved with canals – he regularly writes on them, and he operates an hotel boat on the French waterways.