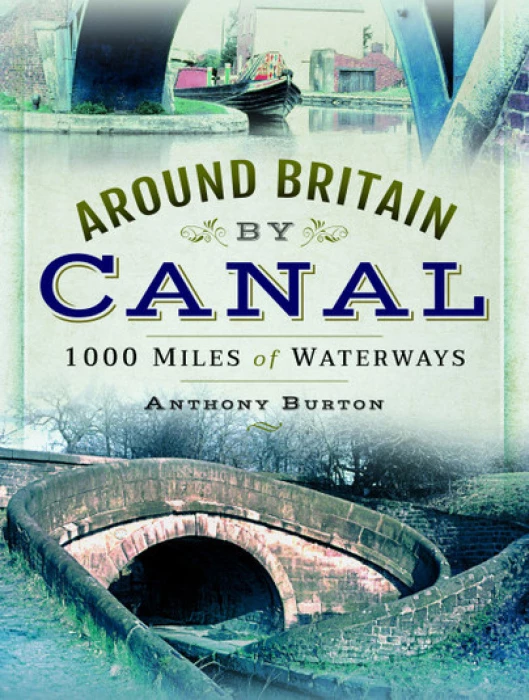 This is the story of a thousand mile long trip around England by canal. At times the journey took the author out into the beautiful countryside, and elsewhere the canal crept round the edge of old industrial towns.
It is a journey that proved full of surprises, delights and rich variety, as the book clearly demonstrates. The book illustrates the great contrasts between travelling on the wide tidal waters of the River Trent and being overtaken by sea-going cargo ships, to meandering along the sinuous curves of the Oxford Canal. The Leeds & Liverpool Canal brought magnificent moorland scenery and the drama of the great five-lock staircase at Bingley. London was seen from two very different perspectives. Travelling past the elegant houses of Little Venice and Regents Park and then turning back along the Thames to float past the Houses of Parliament. The author finds as much pleasure in the hidden corners of Birmingham as in the rural beauties of Shropshire.
The book has become regarded as a classic of canal travel, and is reissued with previously unpublished colour photographs taken by Phillip Lloyd, who shared the trip with the author.