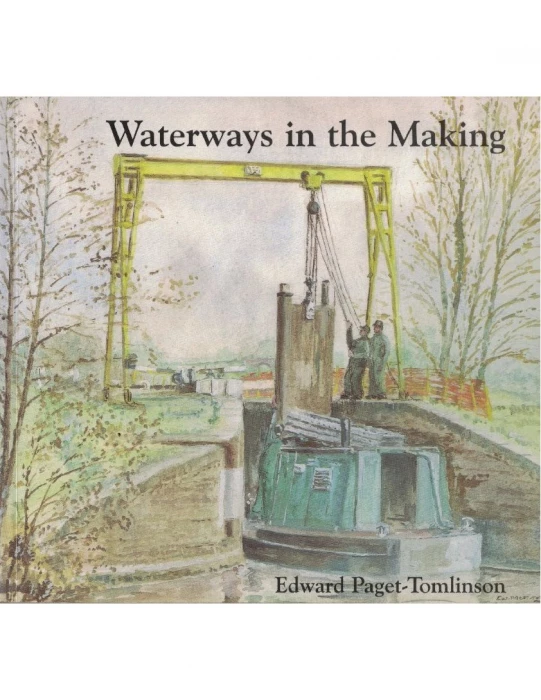 When cruising a canal or river, or when walking along a towpath, it is all too easy to take the waterways themselves for granted. But how were they built in the first place? And how are they kept in navigable condition today?
This extensively illustrated book answers these questions and more, tracing the story of waterway construction from the early days of river improvement, through the hectic canal cutting boom of two centuries ago, up to the present day.
Inland navigations combine the raw materials of water, wood and stone in such a natural way that their engineering features – be they locks, bridges, tunnels, towpaths or aqueducts – almost seem to have grown from the landscape itself.
The drawings and text enable the reader to view these features in an informed way – and to understand how the physical components that make up our canals and river navigations have been planned, built and are maintained.
Edward Paget-Tomlinson, who died in 2003, was one of the five founders of what is now the National Waterways Museum at Ellesmere Port. Edward was an expert on canal history and boating, as well as railways. He wrote several books that have become regarded as the 'standard' book on their subjects, including Colours of the Cut, The Illustrated History of Canal and River Navigations, and Britain's Canal and River Craft.