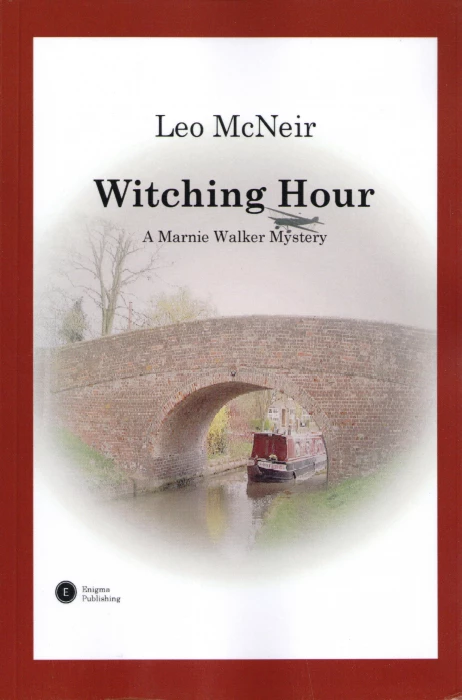 For Marnie Walker, the move from London to the quiet village of Knightly St John was meant to provide a peaceful environment in which to develop her business. But that peace is shattered when a swastika is daubed on a nearby canal bridge and neo-Nazi skinheads bring violence to the area.
They single out the local Polish community for their hateful attention, and when an elderly lady is brutally murdered and her husband severely injured, Marnie and those close to her find themselves drawn into the turmoil. As the violence escalates, the police learn that the neo-Nazis are planning mayhem at an 'Easter parade'. It is even hinted that the murder involves a connection with witchcraft.
As part of her contribution, Marnie is commissioned to renovate the house of the murder victim and her husband, and thus she and her friends become involved with the Polish community. The day of the Easter parade draws near, and the far-right neo-Nazis prepare to terrorise the community. But Marnie has other ideas that no-one could have imagined. The problem is that if her plans succeed in driving the troublemakers away, there would be no chance of apprehending the murderer. As events unfold it seems increasingly unlikely that justice will ever be done.