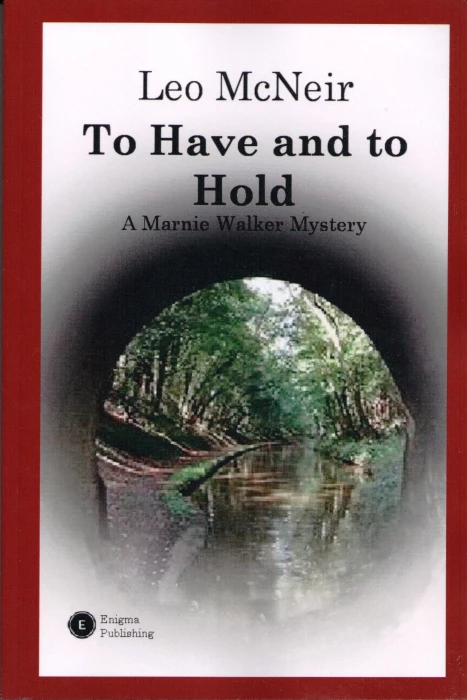 A young woman flees in desperation when her family decide her future...
Interior designer Marnie Walker runs her own business from a renovated farm close by the Grand Union Canal. She also owns some beautiful cottages she rents out.
But the bucolic bliss of rural Northamptonshire is shattered by the arrival of secretive tenant Samira Khan. The mysterious Asian beauty stumps up six months' rent and then locks herself into her canalside retreat.
Marnie tries to win Samira's trust – but gets more than she bargained for as a harrowing story unfolds.
What lies behind a series of racially-motivated attacks in nearby Northampton? Can she find Samira's family and allay fears about so-called 'honour killings'? How does Marnie find herself accused first of attempted murder, then murder itself? And who exactly is the victim?