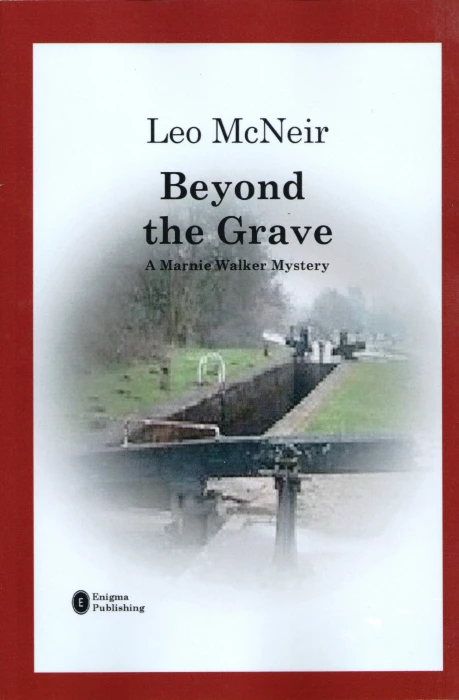 There's a killer on the loose in the quiet country town of Stony Stratford, and the victim is a harmless man who works on behalf of local charities. Why he should be singled out for brutal murder is a complete mystery. Or was it just a random killing? The police mount a determined investigation but no clues emerge about the perpetrator of this vicious crime.
Almost by chance, Marnie Walker becomes involved in helping a homeless woman. It is simply not safe for a female beggar to be sleeping rough in the middle of a murder manhunt. At the same time, when Marnie's personal plans are being thwarted, two further mysteries come her way. A voice from the past embroils her in an intrigue from beyond the grave that threatens to disrupt her own life and the lives of those she holds dear. And unrelated remains from another grave add a further element of confusion to the turmoil in Marnie's life. Unrelated? Who can say?
As the police murder investigation draws a blank, and Marnie's world becomes ever more chaotic, out of the blue comes a resolution that she would never have wished for.