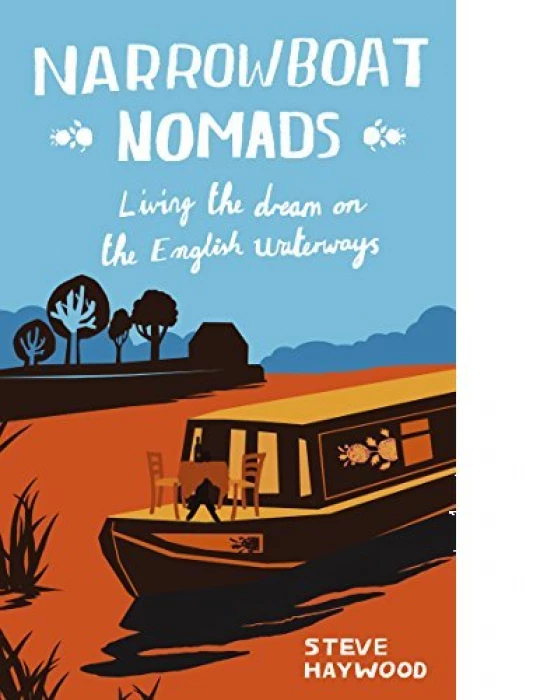 Austerity might be getting everyone else down, but Steve is waving his worries goodbye on another of his light-hearted trips around the picturesque English waterways.
This time it's a bit different, though. This time he's not just cruising with his cat, Kit, but with his long-suffering wife, Em, who's given up work and wants her share of easy living too. They've rented out their home for the ups and downs of a life afloat, and there's no going back now as they cruise from the historic River Thames, through the Midlands and westward into the hills of Wales, meeting a familiar cast of eccentrics and oddballs along the way, and experiencing one of the hottest summers of recent years.
But how, after life in a four-bedroom house, do they manage to survive together squeezed into a space the size of a potting shed? Other books pretend to tell you about life afloat – this one shows you what it's really like.