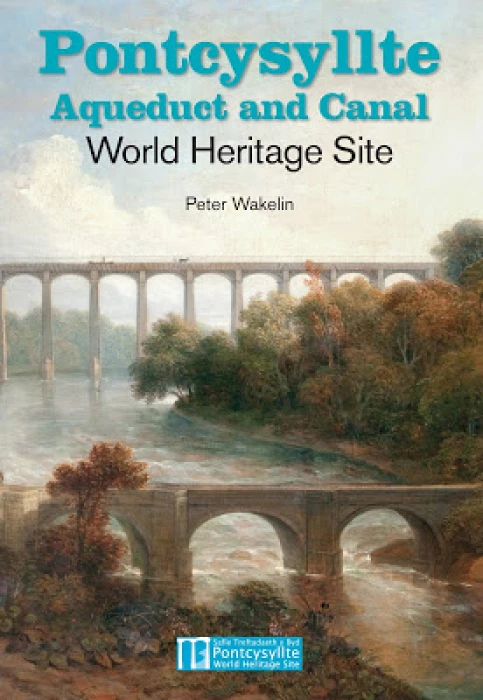 The book examines how and why the aqueduct and canal were built over 200 years ago, how they influenced the Industrial Revolution and what visitors to the canal can enjoy today – the aqueducts, tunnels, cuttings, embankment, wharfs, settlements and remains of industries. The story is broken down into easily-digested chapters and sections to guide walkers, boaters and visitors by car or bike. There is help too for non-Welsh speakers on pronunciation of the great monument – 'pont-cuss-ull-teh' meaning 'thebridge that joins'.
Each of the main attractions along the 11-mile World Heritage Site is explained and special features are devoted to a range of topics including key figures such as engineers Thomas Telford and William Jessop, canal navvies, boat people, wildlife and other nearby World Heritage sites.
Maps, diagrams, historical photographs and paintings as well as striking reconstruction images all help to illustrate the text and bring this unique canal story to life.