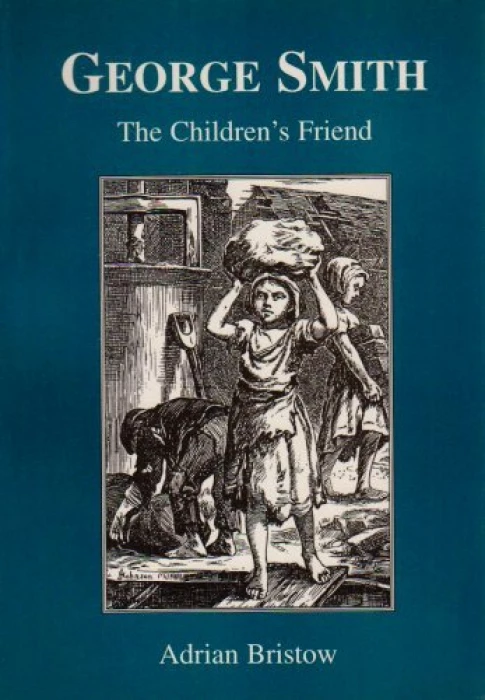 George Smith (1831-1895) was to become nationally known for his campaigns to improve the life of children working in brickyards, on canal boats and gipsy children.
Most canal boats were crewed by men whose families lived ashore. However, the coming of the railways meant increased competition and the canal companies were forced to cut their cargo rates with the effect that it became impossible to support a home ashore and the families moved on board into cramped and grossly over-crowded conditions. The living quarters of a typical narrow boat would be eight and a half feet long by six and a half feet wide by five feet high. In that confined space the family (and they were often large families in those days) did everything that families do.
The constant journeying of the boats meant that there was no possibility of the children even attending Sunday School and Smith was concerned at the sometimes complete lack of knowledge of anything to do with the Christian Faith.
Concerned for the welfare of children being brought up in this environment, Smith went about trying to reform the situation with the same determination that he had shown earlier with the Leicestershire brickworks. Many miles were spent walking the canal system to provide evidence for hiscase. Again lobbying intensively, he was able to achieve much. Legislation was passed in 1877 which gave power to registration authorities to inspect boats and to restrict the number of people who could live on board. However, the legislation simply permitted this to happen rather than required it to happenand little changed until the Act was amended in 1884.