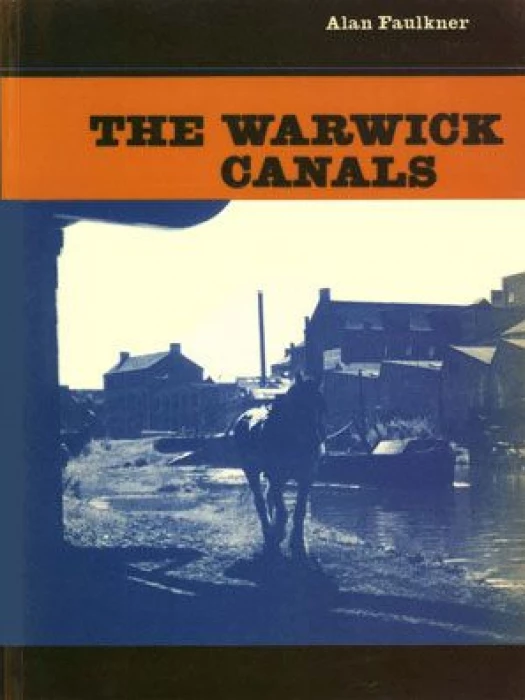 The group of canals focusing on Warwick has always provided a vital link in the important chain of waterways between the Midlands and London, despite being overshadowed by its better known neighbours, the Grand Junction, the Oxford and the Birmingham Canal Navigation.
In this fascinating and detailed account, Alan Faulkner seeks to redress the balance, by placing the Warwick story in its proper context. He traces the formation of the two main companies and follows their prosperous years, until railway competition and a new canal project brought the ignominy of receivership. A slow recovery ushered in a period of more placid existence until absorption into the Grand Union System. Today of course they cater for pleasure boats passing through the attractives cenery of the lush English Midlands.
The author was an authority on the waterways forming the Grand Union.