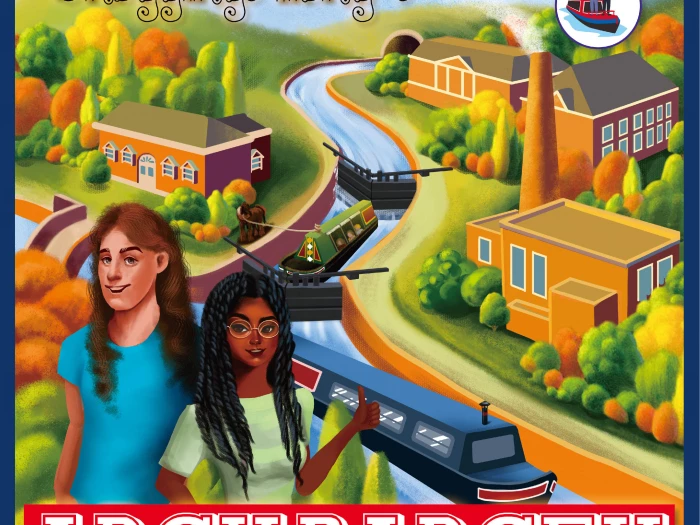 Argy Bargey – a new board game where you compete to create your own canal empire.
Each player must complete routes between towns and cities, competing against each other. Using tiles, you'll want your waterway to take the fastest possible route across the board.
Just like real canals, you'll need to use locks and tunnels to tackle hills. Junctions will be needed to connect other canals and create an efficient network.
With an approximate playing time of 45 minutes, 2 to 6 people can gather to do battle – canal style! Can you become the greatest canal tycoon of the 21st century?