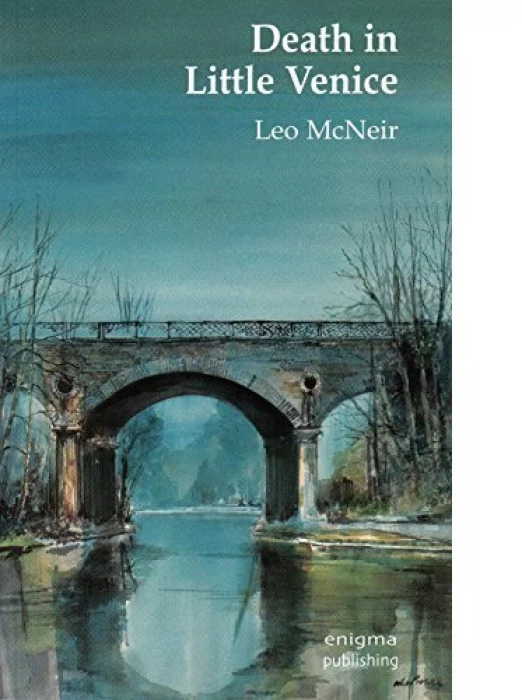 A winter's afternoon on a deserted stretch of canal in London's Regent's park, and a body is discovered under the 'blow-up' bridge -the body of a famous Member of Parliament.
It's a nasty shock for Marnie Walker, who does not know the victim. But more surprises lie in store for her, as the police produce evidence that there is a link between Marnie and the dead politician.
It soon becomes clear that someone is going to great lengths to try to eliminate Marnie. But why should anyone want to destroy her if she really knows nothing?
Marnie finds herself pursued by unseen predators, who seem to foresee her every move, read her every thought. Out of her depth, in a world of political intrigue and treachery, she is thrown together with the dead man's best friend, a fellow MP who is also being treated as a suspect. Neither Marnie's guile, nor the MP's connections can shake off their pursuers on both sides of the law.
In the heart of London's Little Venice, in the idyllic setting of her canal-side Northamptonshire home and in the corridors of power at Westminster, there seems to be no escape.
Sooner or later someone else could become a second victim, and the pursuers have Marnie firmly in their sights.