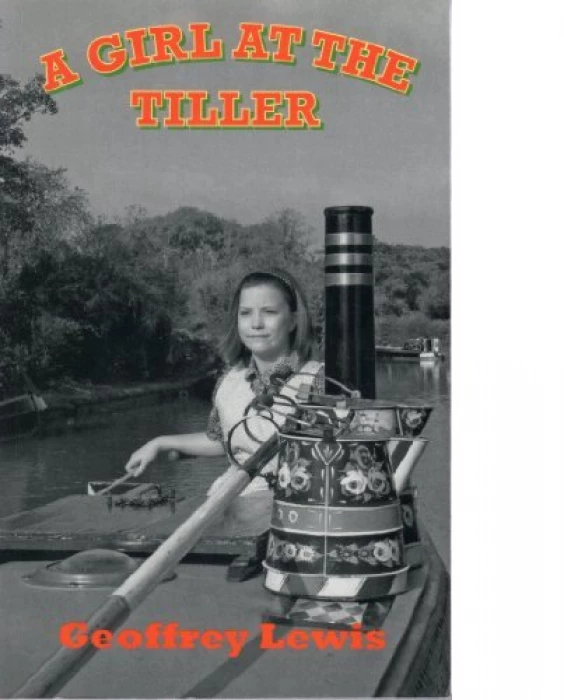 The second book in a trilogy (A Boy Off The Bank, A Girl at the TillerandThe New Number One).
The familiar characters of Michael and Ginny, Alby Baker and the other boating families continue plying their trade in peacetime Britain, despite the deteriorating state of the canals. And new faces appear, one of whom will have a greater impact on the crew of the Sycamore and the Antrim than they could guess. A story of joy and tragedy, with an accurate historical background.
With the coming of peace in 1945, life on England's canals seems fit to return to its steady pre-war pattern; but change is on the way. Nationalisation brings hope of new investment and maintenance for the canals, but before that can happen, the big freeze of the winter of 1947 strikes...