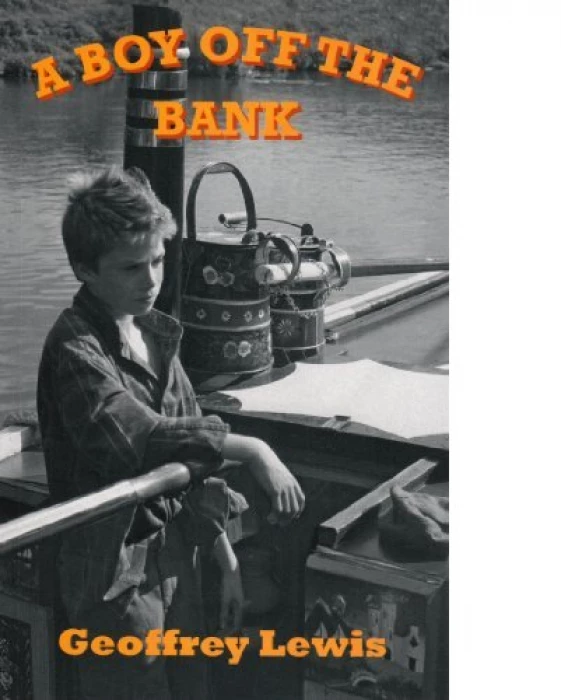 The first book in a trilogy (A Boy Off The Bank, A Girl at the TillerandThe New Number One).
This book tells a story of England's canals in wartime, of the pressure and pain, the humour and resilience of the boating people. Both tragic and heart-warming, it charts the progress of an arduous and difficult job against the broader panorama of worldwide events, seen from a narrow boat's back cabin through the eyes of a young boy.
Ten-year-old Michael has had enough – mentally and physically abused by his drunken father, treated as a skivvy by his hard-pressed mother, he's taken all that his miserable life can throw at him. The final blow falls when his pet dog is taken away as well; on a January night in 1940 he sets out to commit suicide. But all does not go according to plan...