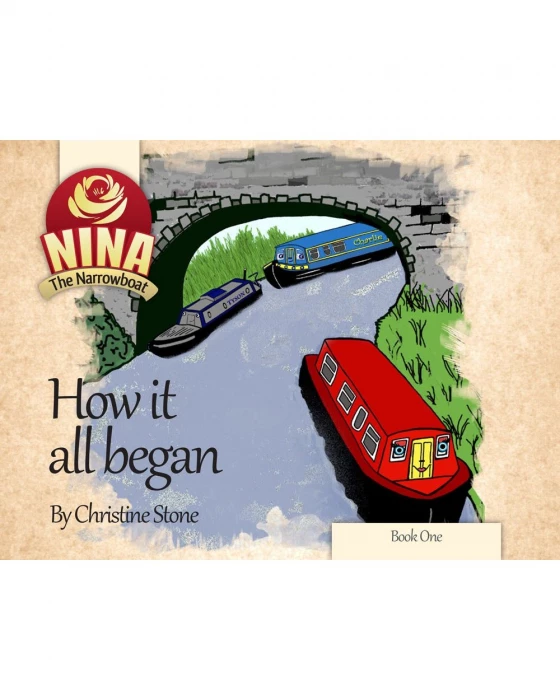 Nina the Narrowboat is sad and lonely. She is dirty and rusty and never goes on adventures like the other boats. And now Tyson the Tug Boat is coming to take her away. What will become of Nina? Discover what happens to Nina and her friends in this unique and uplifting new adventure series by Christine Stone. Each story is full of characters from the Canals and the Riverbanks and there's always something to learn along the way.
Christine Stone, an exciting, new children's author, has teamed up with illustrator Ally Smith to create this brand new adventure series for 2-6 year olds. Beautifully written stories for parents and children to enjoy together.
Ideal for read-aloud story time for pre schoolers and beginner readers with 12 beautiful and unique illustrations from Ally Smith. Join Nina on her adventures as she learns important lessons about making friends, working as a team, the countryside, animals and nature, being safe and helping others.