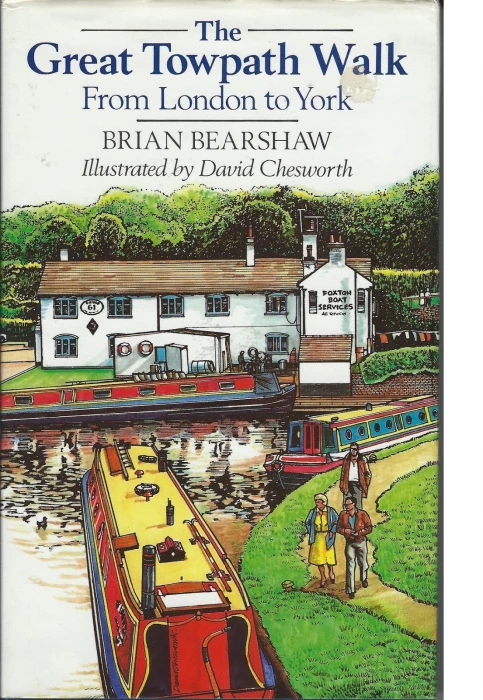 Hereis a magnicent new long-distance walk, the first by inland waterways, from the south to the north of England – at, easy walking through some of the country's most picturesque scenery.
Starting by the Thames at Westminster and then walking along the Grand Union Canal to the RiversTrentand Ouse, the author takes in a host of villages, pubs and nature reserves. Fascinating historical anecdotes, such as an insurrectionists' tavern and a highwayman's grave, are interspersed with practical advice and enlivened throughout by Mr Bearshaw's keen and roving eye. Maps and atmospheric line drawings accompany the account of the route, divided for convenience into sixteensections, whilst useful details – mileage, ordnance survey references and local information centres – are also provided.
The congenial terrain and easy-to-follow routes make towpath walking an ideal recreation for both the serious walker and the afternoon constitutionalist.
From Leighton Buzzard to Newark, Gainsborough to Selby, this is the perfect companion.